TearCare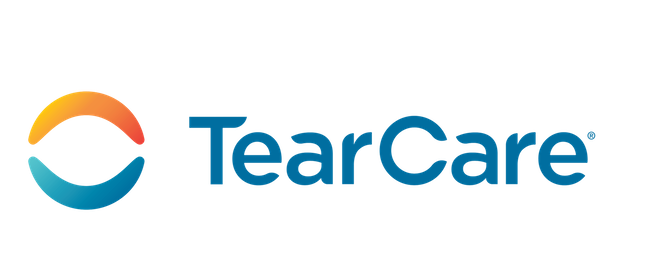 Do you suffer from Dry Eyes?
Did your doctor tell you to use over-the-counter tears and you do not feel any relief by using them?
Many people with Dry Eye Syndrome have poor quality oil in their tears OR not enough oil. The oil is produced by tiny meibomian glands in the eye lids. When these glands malfunction, it is called Meibomian Gland Dysfunction. Artificial tears will not generate any real relief.
We are pleased to announce that our practice offers the TearCare System. TearCare is an advanced treatment for people whose gland dysfunction is the primary cause of their dry eye. TearCare heats the glands and then one of our specialists clear the unhealthy oils from the glands. Dry Eye symptoms will improve afterwards, and a suffering patient will begin to experience real relief for the first time.

TearCare Animated Video from Sight Sciences on Vimeo.
Find out if you are a TearCare candidate! Make an appointment for a Dry Eye evaluation with our specialist, Dr. Erin Weston or Dr. Brandee Marciano.

Be sure to use Discount Code: Marciano10